Customer service is and will forever be an integral part of running a business. No matter how perfect every other aspect of your business is, it won't be as successful without good customer service. And for this reason, businesses are always looking for ways to improve their customer service, particularly through technology.
Customer service technology is continuously changing as technological trends come and go and digital cultures reform with each passing year. That said, businesses must be ready to adapt to the technological trends in order to provide the level of customer service that their customer base demands.
Here are some of the most popular tech trends that are shaping customer service as we know it.
Placing the customer service contact center on social media
In the age of instant messaging where immediate replies are expected, companies have found that placing their customer service contact center on social media is an excellent way to engage customers in real-time and provide immediate assistance. Offering this feature makes it easier for customers to contact businesses without having to send an e-mail, call, or wait for a reply that will take too long to come; therefore, increasing customer satisfaction and, in turn, your business' reputation.
Of course, this entails equipping your customer representatives with the tools to provide prompt responses to customers who contact the business via social media. Hiring additional people to provide immediate responses to customers may also be necessary.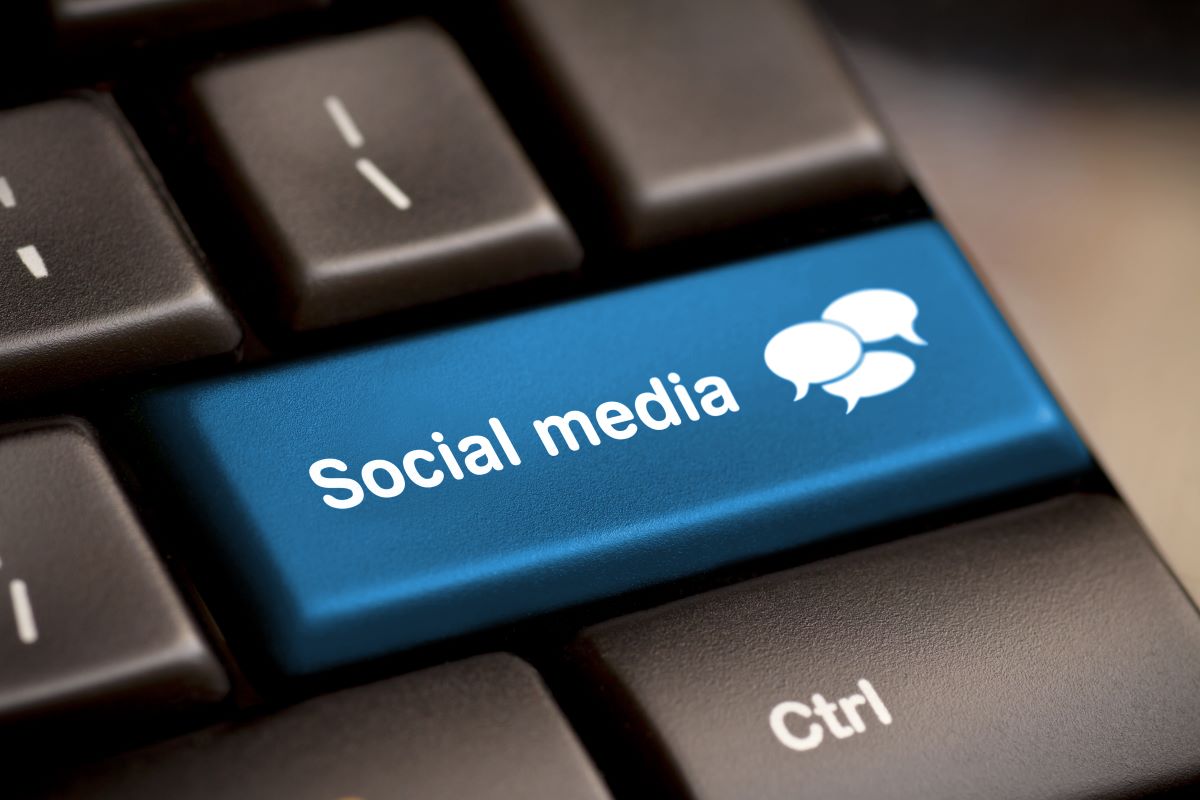 Responding to net promoter score surveys
Customers don't expect responses to their answers to net promoter score surveys. When they do get a response, it makes them feel valued, which makes them more likely to be engaged with your business.
Using an activated NPS solution is the best way to provide prompt responses to customer feedback. Without it, it will likely be too difficult to analyze data from net promoter score surveys and give a prompt response to customers.
Increasing website mobile-compatibility
In 2020, more than half of global web traffic came from smartphones, and that number is expected to rise in 2021 and beyond. With more and more people using smartphones to browse the Internet, businesses need to optimize their websites for mobile access. Users don't want to deal with a website that is not mobile-friendly and are more likely to be even more dissatisfied when they are trying to reach customer service.
Offering self-service alternatives
Most business contact centers are limited to business hours, and even during those times, customer service representatives may be too occupied to provide immediate responses to all customers. Hiring more people or investing in new tools are not always viable options, especially for businesses with already tight budgets. Hence, offering a self-service feature to customers is the next best thing.
Self-service allows customers to get help without talking to an actual person. By answering prompts, they will be able to navigate through the problem and find a solution on their own, given that the issue is a common one. If the self-service feature doesn't solve their problem, the prompt advises customers to call the business, send an e-mail, or give them the option to chat directly with an actual person.
Using animated digital characters
Another trend that businesses are using alongside self-service chatbots is using animated digital characters as 'mascots' for their customer service feature. Having an avatar to represent the customer service feature of the business can help customers feel that they are talking to something real instead of just a robot, even if they know full well that it is just a robot. Apart from that, an avatar also provides a sense of familiarity, which, in turn, helps increase brand awareness.
More customer service reps working from home
One of the biggest impacts of the COVID-19 pandemic on the workforce is increasing the number of remote workers by a whopping figure.
Customer service roles are some of the easiest jobs to do at home when employees have the skills, equipment, and support they need. Having representatives work remotely, either temporarily or permanently, can save a business a lot of money on overhead costs, particularly rent, utilities, office supplies, and Internet bills.
However, for customer service reps to do their jobs at home without unnecessary burden, companies must provide them with the infrastructure that they need (telephone, Internet connection, software, etc.) and provide support in alternative ways while in-person meetings are deemed unsafe.
While some of these customer service tech trends may pass like so many others, all of these trends play a significant role in how the future of customer service will look like a year, five years, or maybe even ten years from now.