Business Intelligence Systems (BIS) are essential for companies looking to streamline their operations and make data-driven decisions.
BIS allows businesses to quickly analyze data, identify trends, and make informed decisions.
Popular business intelligence systems include Power BI, Microsoft SQL Server, Tableau, QlikView, Domo, and SAP Analytics Cloud.
BIS can help businesses gain insight into their operations and identify growth opportunities.
Business Intelligence Systems (BIS) are essential for companies looking to streamline their operations and make data-driven decisions. BIS allows businesses to quickly analyze data, identify trends, and make informed decisions.
With the right BIS, companies can increase efficiencies, decrease costs, and improve customer satisfaction. In this blog post, we will discuss some of the top BIS on the market that can help businesses grow and succeed in today's competitive business environment.
Explaining Business Intelligence Systems
In today's data-driven world, businesses need technology that can help them analyze vast amounts of information to make strategic decisions. Enter business intelligence systems. These systems use powerful software and algorithms to gather and analyze data from multiple sources, such as sales records, customer information, and market trends.
The results are presented in easily digestible metrics and visualizations, providing businesses with actionable insights. Business intelligence systems help organizations understand their operations, make informed decisions, and ultimately, improve their bottom line. They're not just a luxury for large corporations.
What are the Benefits?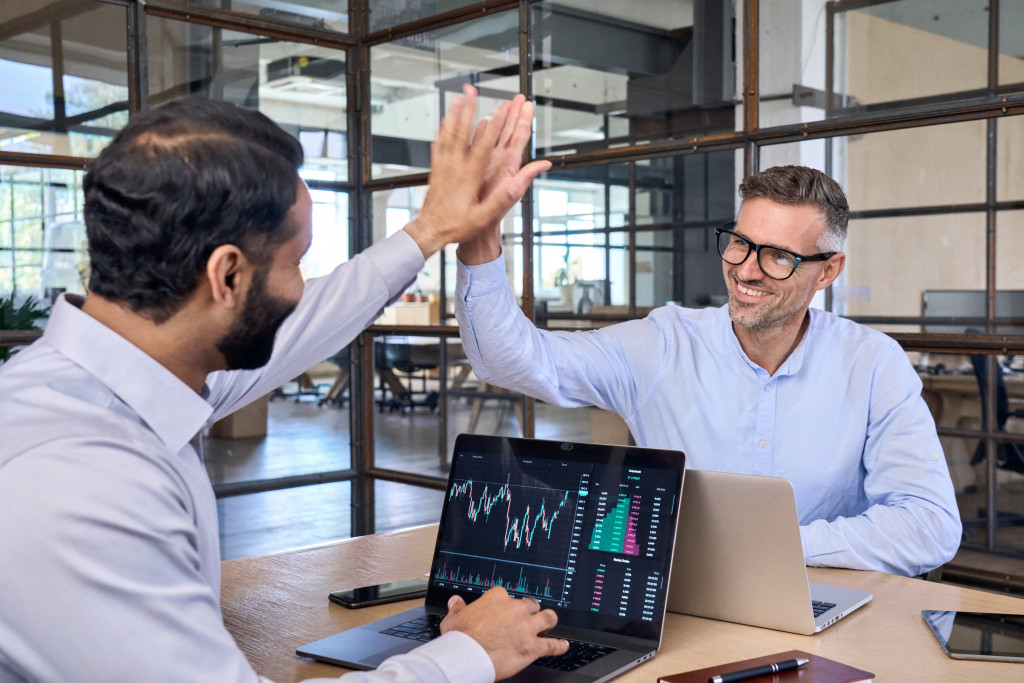 You may not think business intelligence systems are worth the investment, but they offer a range of benefits. Companies that utilize BIS can gain insight into their operations, identify inefficiencies and opportunities for growth, and develop strategies to capitalize on those opportunities.
Additionally, BIS helps companies understand customer behavior to ensure customer satisfaction. As a bonus, BIS provides real-time data, allowing businesses to quickly adjust their approach to market changes.
The Best Business Intelligence Systems
Now that you know the importance of BIS, read below to explore some of the top platforms on the market today.
Power BI
Power BI is a cloud-based business analytics service that provides users with tools to visualize and analyze data from a variety of sources. Power BI is known for its ease of use and ability to handle large datasets. The tool has pre-built dashboards and reports that can be easily customized to fit your business needs. Power BI integrates well with Microsoft products like Excel, SharePoint, and Dynamics 365.
Microsoft SQL Server
Being a business owner is by no means an easy task, and trying to manage large amounts of data can add even more stress to your plate. That's where Microsoft SQL Server comes in – a popular business intelligence system used by many successful businesses to store and manage important data.
However, as with any technology, bumps in the road are bound to happen, and you want to ensure that your data is always in the right hands. That's why hiring a Microsoft SQL Server support team is essential. With their expertise, you can rest assured that any technological issues will be quickly identified and resolved, allowing you to focus on running your business.
Tableau
Tableau is a powerful data visualization tool that allows businesses to create and share interactive charts, graphs, and dashboards. Tableau is known for its intuitive user interface and powerful data exploration capabilities. With Tableau, businesses can easily connect to various data sources and create interactive visualizations that can be shared across teams and departments.
QlikView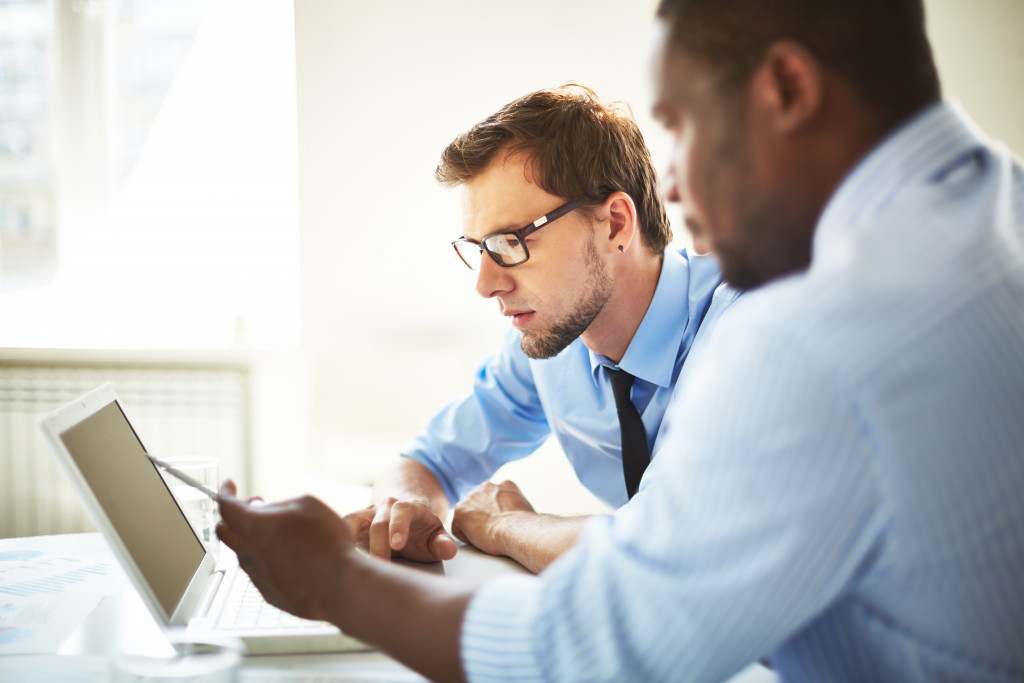 QlikView is a data discovery and analysis tool that helps businesses make better decisions by simplifying how data is explored and visualized. With QlikView, businesses can quickly discover hidden insights in their data and make more informed decisions. QlikView's user-friendly interface allows users to create interactive dashboards and reports to share with team members.
Domo
Domo is a cloud-based business intelligence platform that combines data visualization, reporting, and collaboration capabilities. With Domo, businesses can pull data from various sources and create real-time dashboards and reports. Domo's collaboration features make it easy for team members to share insights and collaborate to make better decisions.
SAP Analytics Cloud
SAP Analytics Cloud is an all-in-one cloud-based analytics tool that combines business intelligence, predictive analytics, and planning capabilities. With SAP Analytics Cloud, businesses can quickly analyze data, create dynamic dashboards and share insights with stakeholders. The tool also has built-in predictive analytics that helps businesses make smarter decisions based on data-driven insights.
Final Thoughts
Investing in a Business Intelligence System is vital for businesses that want to grow and succeed. With the right BIS, companies can quickly analyze data, identify trends and make informed decisions. Remember, the right BIS can be the backbone of your business, helping you unlock insights and drive smarter decisions that can take your business to new heights.