Businesses and organizations need to have a reliable records management program so that it will be easier to manage files, data, finances, and all other important documents related to the business or organization. Retention of records is essential for your business because you never know when you might need to access essential documents, even if they are already outdated. Keeping your records organized will make things more convenient for you because you can access them any time without too much hassle.
Lately, records management has become more important, especially because most business records are now in electronic documents. Most entrepreneurs have shifted from using paper records to electronic records because electronic records are more convenient and take up less space than paper records. The good thing about shifting from using paper records to electronic records is that record management programs make managing all records easier and more efficient. Below are some of the most important benefits of records management.
Lesser Storage Costs and Reduced Volume of Records
Out of all the business records you have accumulated over time, only 5-10% of these have significant value. Therefore, storing all your paper records can take up too much space even when unnecessary because not all of these records have significant value. Records management programs allow you to store your records without having to worry about the space where you will keep your records and the costs associated with purchasing storage cabinets, drawers, or boxes for all your files and documents.
Records management programs also come with the capability of controlling the growth of all your records. This system can determine which records are important and which ones can be discarded. The system is also capable of notifying you if the disposition of unnecessary records needs to be accomplished so that you can make more room for more important records that hold significant value.
Retrieving Records Becomes More Efficient
One of the greatest benefits of records management programs is the enhancement of convenience and accessibility. Using the system, you can easily access your files and documents at any time as long as you have the right credentials. You no longer have to spend a lot of time rifling through sheets of paper to find the right documents. The system will do it for you, and all you have to do is type in a few keywords to specify which documents you need.
Storing important documents into the system is also easier because you can use the advanced management system to scan important files. These files will then be automatically saved into the system. If you need to access the file in the future, you have to look for it within the system without too much hassle.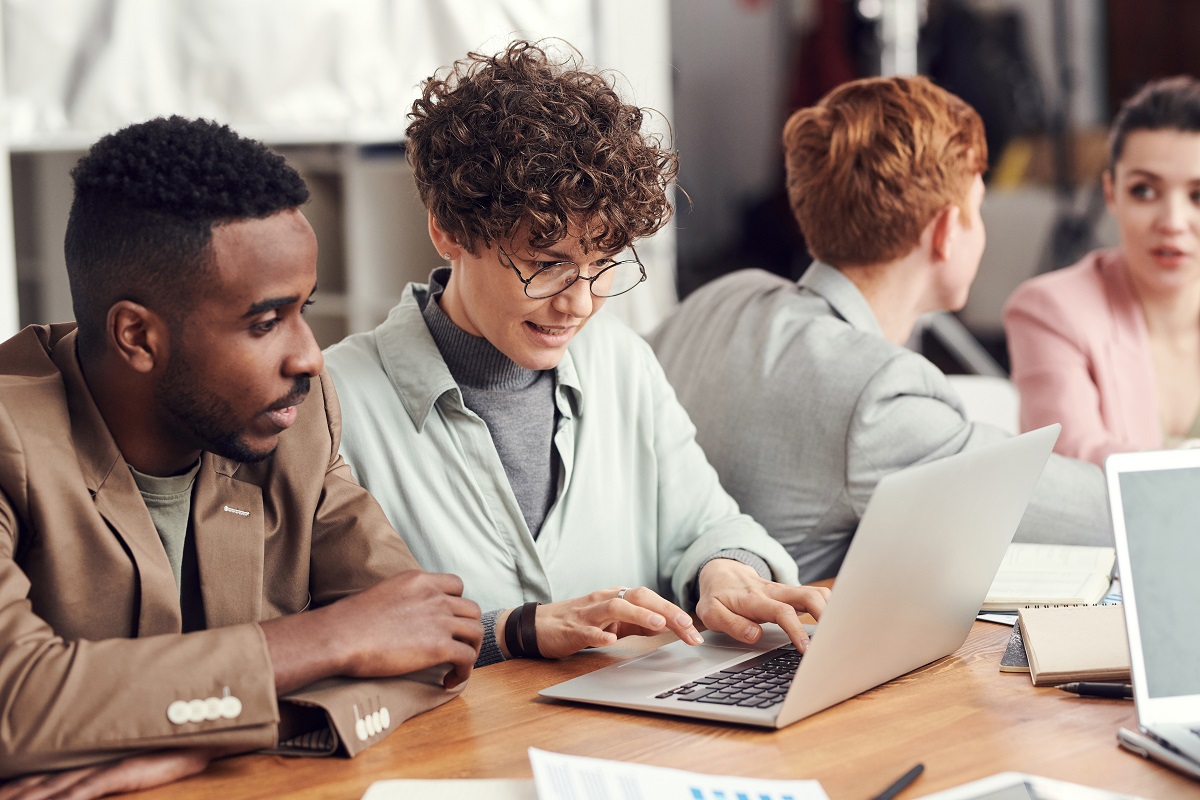 Regulatory Compliance is Made Easier
Laws and regulations in business require a well-structured record management system for all businesses. If you fail to comply with laws and regulations, you might end up facing legal consequences and a lot of penalties. You have to maintain an organized records management system so that you can easily track your records. This way, you can access all your records without too much hassle at the same time that you are complying with the laws and regulations specified for records management.
Business Continuity is Guaranteed
Another important benefit of having a good records management program is that it allows business continuity. The system allows you to preserve all the assets in your company. All the information that you have helps deliver more value to your organization. Therefore, it is important to manage them efficiently.
You must make an effort to store all important records because losing these records might make your business suffer from legal repercussions. There are times when you will be required to present legal documents for legal purposes. If you fail to present such documents, you might face significant losses and put your business at risk of being closed for lack of compliance. Therefore, investing in a good records management program is essential because it guarantees business continuity.
Workflow is Automated
Workflow becomes automated by using a record management program because employees no longer have to spend a lot of time searching for records and storing them. If documents are disorganized, your employees might have to constantly sift through them to find the records they need. This can be a very time-consuming process.
With a record management program, your employees can look for the documents they need with just a few taps on the system. Now that your employees have more time, they can focus on other important things, making them more productive.
The more organized your records are, the more efficient your business will be. Therefore, it is best to invest in good records management programs so that you will not miss out on opportunities for business and employee enhancement for maximum productivity. Prioritizing the safety and accessibility of your records will pave the way towards a more enhanced business.