It is impressive to see how much the world changed throughout its history. When you visit libraries, museums, or historical establishments, you will come across lots of stories and moments that will tell you different experiences and cultures. However, you will find that there is one constant in everything.
Throughout history, evolution always shows up in many forms and ways. Suddenly, humanity turned progress into an everyday occurrence. Technology changed the world in ways that younger generations cannot imagine and older people did not expect. It will be challenging to develop a complete list of benefits that the digital and technological age can provide, but you will find that these are the most significant impacts.
Communication
It is challenging to figure out life without a smartphone. You will find that the device is essential for almost everything you have to do. Because of the many trends and innovations in the modern lifestyle, you will notice that changes continue to happen. Smartphones became the latest design as they surpassed and upgraded mobile phones and telephones.
There are plenty of advanced features that make it a must-have item for every person, but you will find that its most important benefit remains its primary purpose. Companies built phones to connect with people. Smartphones might have plenty of uses, but you will find that they are still communication tools that allow you to schedule a meal with a friend, contact a relative you haven't seen in many months, or develop a friendship with someone from another country.
Businesses are also benefiting from the seamless collaboration of the technological impact. They can communicate with their clients and customers. Employees are also benefiting from improved communication through work apps and messaging software. It will be challenging to imagine where people and businesses can connect without technology advancement, pinning communication as one of its most significant outcomes.
Accessibility
Can you imagine how people had to make an effort in the past to figure something out? If they need to contact someone, they had to rely on finding them on the Yellow Pages. If they need to read something, they would have to visit the nearest library and pray to God that it contains the book they need there. People also have to rely on newspapers to get updates on current events and global news. Living in today's world requires you to be up-to-date with everything that is happening, even with your loved ones.
Fortunately, accessibility is no longer an issue in modern times. You can search for anything you want with a simple click of a button. Everything you want to learn will be available on the internet. Social media and news websites are also ensuring that you can be up to date. However, it does not take away the importance of going to school, but teachers and professors are also experiencing convenience with technological and digital tools. Better accessibility makes people more efficient with their lives, proving to be a significant impact since the dawn of technology.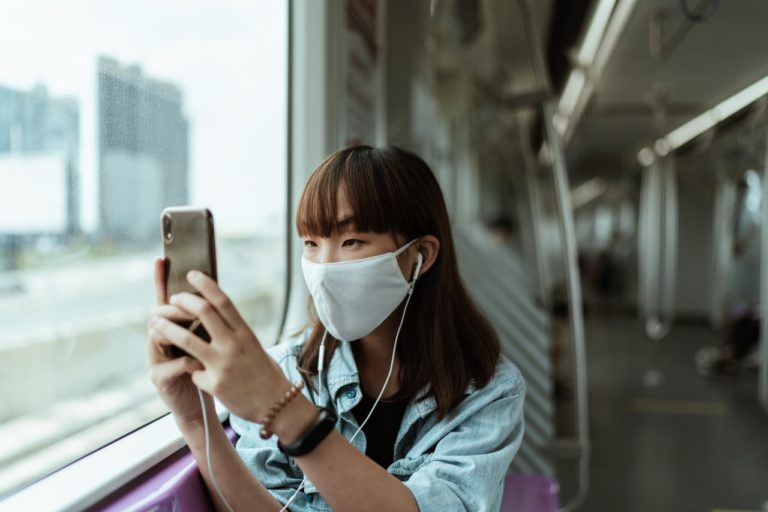 Automation
It can be challenging to picture yourself in the shoes of employees who risk their health and safety while performing necessary jobs. Construction workers, firefighters, truck drivers, oil riggers, and medical professionals are continually putting themselves in danger despite building up their expertise in their respective fields.
Fortunately, technology made lots of advancements that can help make their jobs more efficient and safe. Automation is present in almost every operation, capable of taking over herculean tasks that could endanger people. However, you will find that some of the innovations made could take away employees' jobs. Automation remains a significant impact on modern technology, even on people's lives. Getting a home mortgage loan used to take many years before securing it, but a simple click of a button can get you everything you need.
Innovation
There are plenty of items, systems, and devices born and made by technological advancements over the years. However, it comes as no surprise that innovation continues and will continue to happen for many years. Technology changed the mindset of people, especially those who want to make their mark on the world. You will find that there are always updates and changes that you can make for your life.
Fortunately, people's motivation, curiosity, and willingness to innovate will never stop, making it one of the most significant impacts that technology provided the world. However, it takes years of expertise and experience to cultivate a game-changing idea. If you want to become the first in innovating, you will have to put in the work.
Technological advancement aims to improve every aspect of people's everyday life. You will find that its impact will be endless, but these are the most significant ones that will influence your whole life.