Family caregivers play an essential role in our society. They often provide care for loved ones who are elderly, disabled, or ill. They often have to juggle work and family responsibilities while also caring for their loved ones.
These are but some challenges family caregivers face on a daily basis. Thankfully, technology now plays a huge role in helping improve the lives of those who act as their loved one's primary caregivers. The following are just a few of the ways that technology is making it easier and more convenient for family caregivers:
Gain Support From the Right Providers
Many family caregivers struggle to juggle their responsibilities and care for their loved ones. They often are not sure where to turn for help or guidance, as they might not be familiar with all of the available resources. Thankfully, technology is helping connect these family caregivers with the right providers who can offer them support and advice.
For example, hospice care at home is becoming more popular due to its ability to provide compassionate care to critically ill patients. This allows loved ones to remain in the comfort of their own homes, go about their day, and still ensure the comfort and convenience of their sick loved ones. Family caregivers get to spend more time with their loved ones without worrying about the added stress of travelling to and from appointments.
Connect With Loved Ones From Afar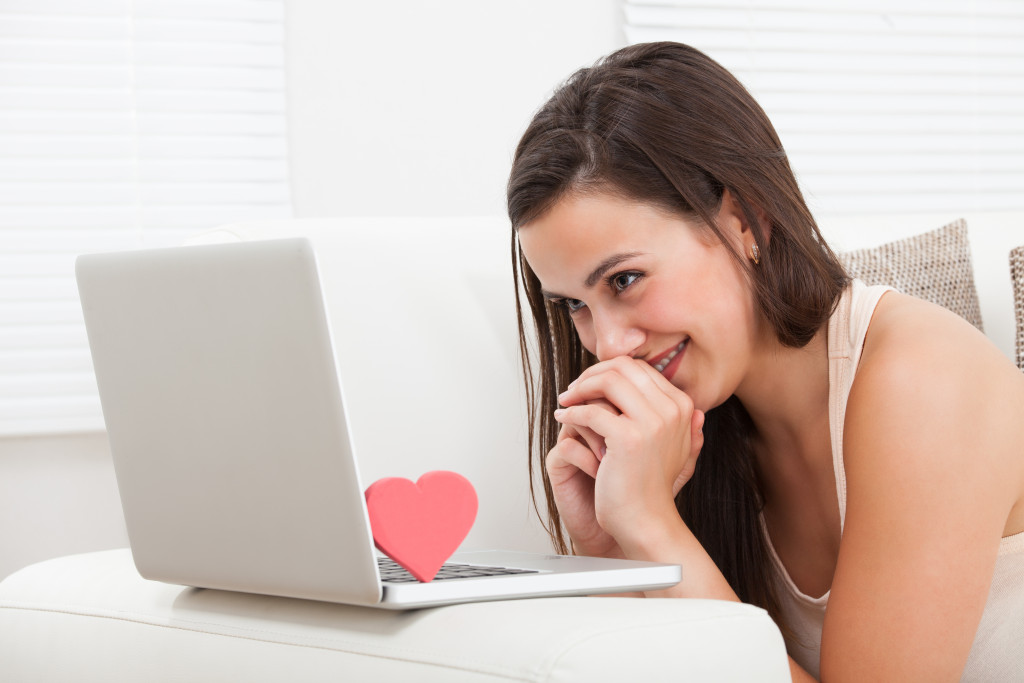 With tools like video chat and online messaging, family caregivers can now easily stay in touch with their loved ones anywhere. This helps them feel connected and gives them peace of mind that their loved one is doing okay. It also allows them to quickly and easily check in on their loved ones without making a phone call or being in the same room.
This is especially helpful for family caregivers who live far away from their loved ones. They can now easily stay connected and involved in their loved ones' lives without traveling long distances.
Technology also made connecting with other family members and friends who can offer support and assistance easier. This is a great way to build a support network of people who understand what you're going through and can offer helpful advice.
Keep Track of Loved Ones' Health
One of the most important responsibilities of a family caregiver is to keep track of their loved ones' health. This includes keeping track of their medications, vital signs, and any changes in their condition. Technology can help make this task easier by providing caregivers with access to their loved ones' medical records.
For example, many hospitals now offer online access to patients' medical records. This allows caregivers to easily view their loved ones' test results, medication lists, and appointment schedules. They can also use this information to understand their loved one's health conditions better and make informed decisions about their care.
There are many apps and online tools for caregivers that they can use to keep track of their loved ones' health. For example, the CareZone app helps caregivers manage their loved one's medications, appointments, and vital signs. The myCare Companion app provides a secure place for caregivers to store their loved one's medical information.
Give Family Caregivers a Voice and a Platform to Share Their Stories
Family caregivers often don't get enough recognition or respect for the hard work and sacrifices they make to support their loved ones. Thankfully, technology is giving family caregivers a voice and a platform to share their stories.
For example, many caregiver advocacy groups now have online forums that enable caregivers to connect with other family members who are going through similar experiences. Those who feel isolated or overwhelmed by their responsibilities can get some advice or support from others who understand what they're going through.
Technology is also providing family caregivers with ways to raise awareness about the challenges of caregiving and promote change in our healthcare system. For example, social media campaigns like Caregivers Count allow family caregivers from around the country to share their stories and advocate for better support and resources. One can also use their personal social media accounts to raise awareness about the challenges of caregiving and call for change.
Technology is playing a vital role in supporting family caregivers. It is providing them with the tools they need to connect with loved ones, keep track of their health, and find helpful resources and support. Technology is also giving family caregivers a voice and a platform to share their stories and advocate for change. We should all be grateful for the ways technology is helping to make the lives of family caregivers a little easier.