Businesses need to implement smart and innovative strategies to survive in a competitive environment. Aside from this, they need to keep up with the ever-evolving customer demands and industry trends. With this, they have to prepare the best tactics that will help boost their business. You also need to know these things, whether you are running a small business or a large corporation. If you want your brand to survive and continue achieving growth, your company needs to keep up with how the business world evolves.
Why Businesses Need to Adapt to Changes
The phrase "There is nothing permanent except change," is also applicable to business. You need to understand this fact if you want your company to survive. Remember, various factors will consistently bring changes to your company. That is especially true about technological innovations. If you observe properly, you will see that technology plays a significant impact on any industry.
Technology has helped businesses attract more customers, improve brand awareness, and increase sales. Aside from this, advanced tools and software also aided business owners in improving efficiency and productivity in their organization. If you have been looking for effective methods to jumpstart your business, you need to consider incorporating your business with technological tools and software.
Technological Innovations that can Improve Your Business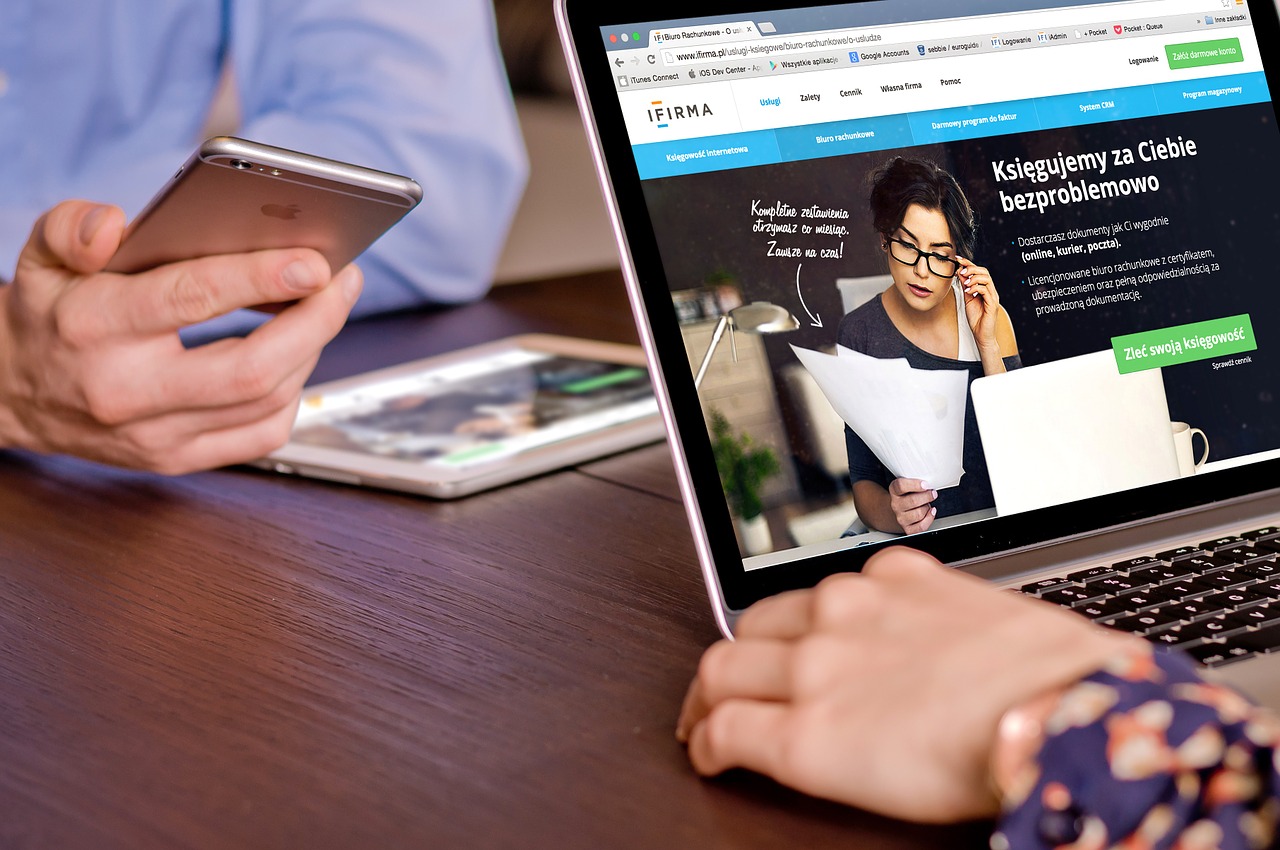 Many technological innovations can help you solve existing business issues. Here are some of the most effective tools and equipment that can provide a considerable improvement in your company:
Productivity tools— Technological tools allow business owners to delegate tasks and responsibilities more efficiently. With the help of productivity tools, team members will find effective solutions to ensure they can finish all projects on time. These tools can also help automate some tasks, including recruitment processes. For instance, human resource managers can use online applicant tracking software so that they can easily pick the best candidates to join their team.
Customer service platforms—Another essential tool that your business needs to use is customer service tools and platforms. That includes messaging platforms using telephones, mobile texting, emails, and even social media chatboxes. Keep in mind that customers pay attention to brands that provide them with impressive services. Thus, you need to ensure that you don't just train your team to provide excellent customer experience. You also have to invest in using tools and other resources that will allow customers to reach out to your brand anytime, anywhere.
Marketing analytics tools—If you want to retain loyal customers, attract new clients, and make your brand stand out, using marketing analytics tools is essential. These allow your marketing specialists to determine the best campaigns to use to improve your brand. These tools also allow your team to find out if there are existing strategies that are not working. This way, you will know where to invest your resources, including your marketing funds. Aside from this, you will have a better idea of how to change some of your existing tactics. With this, you will know how to use better strategies in the future.
Security software—Cybersecurity is also a constant concern for business owners. Business hackers often steal and damage business data, including company information and customer data. Good thing, business owners can use security tools and software to protect their company. That includes antivirus software, malware protection tools, and other security tools. You need to ensure that you have security tools and software in your list of priorities when looking for means to invest. Remember that data is a crucial factor in running a business. Thus, you need to do your best to ensure business data will not be lost or stolen. You can also partner with security service providers to help you with this concern.
Technology has undeniably transformed how company owners run their businesses. It has also provided huge opportunities for small brands to compete with existing and large industry players. Thus, if you want to operate a successful business, you always need to incorporate technological tools and equipment to improve your company. Some of these tools may be expensive; however, you need to invest in these resources if you want to keep growing your business.
Remember that tools that are effective now may become obsolete in the future. Thus, you need to stay updated with the latest trends and upcoming innovations in technology, especially when it comes to business tools and software. Your competitors will continue looking for better ways to improve their brands. Thus, you need to make sure that your business can keep up with the competition. Keep producing high-quality products and offering excellent services. Don't let anything stop you from implementing new and positive changes to grow your business.