Manufacturing companies can be profitable, contributing significantly to the nation's economy and job creation.
Legal compliance, securing necessary equipment, skilled labor, and raw materials are crucial to business setup.
Incorporating technology and establishing strong distribution channels enhance efficiency and profitability.
Effective marketing, especially digital marketing for manufacturing firms, is critical to brand visibility and customer engagement.
Starting a manufacturing company can be profitable for you. According to a 2023 National Association of Manufacturers report, the manufacturing sector contributes over $2.35 trillion to the U.S. economy, accounting for nearly 11% of the nation's economic output. This robustness is an indication that starting a manufacturing company can be a profitable venture.
The sector also employs 8.51% of the workforce, signaling its importance in job creation. The Bureau of Economic Analysis data shows that for every $1.00 invested in manufacturing spending, the economy receives $2.79, the highest multiplier effect of any economic sector.
Furthermore, the industry has demonstrated resilience in economic uncertainty, making it an attractive investment opportunity for entrepreneurs and investors. Understanding the potential profitability and economic impact, embarking on a manufacturing business venture could be a worthwhile pursuit.
However, you might not know how to start one. Here are a few tips to help you prioritize when starting a manufacturing company:
Understand the Rules and Regulations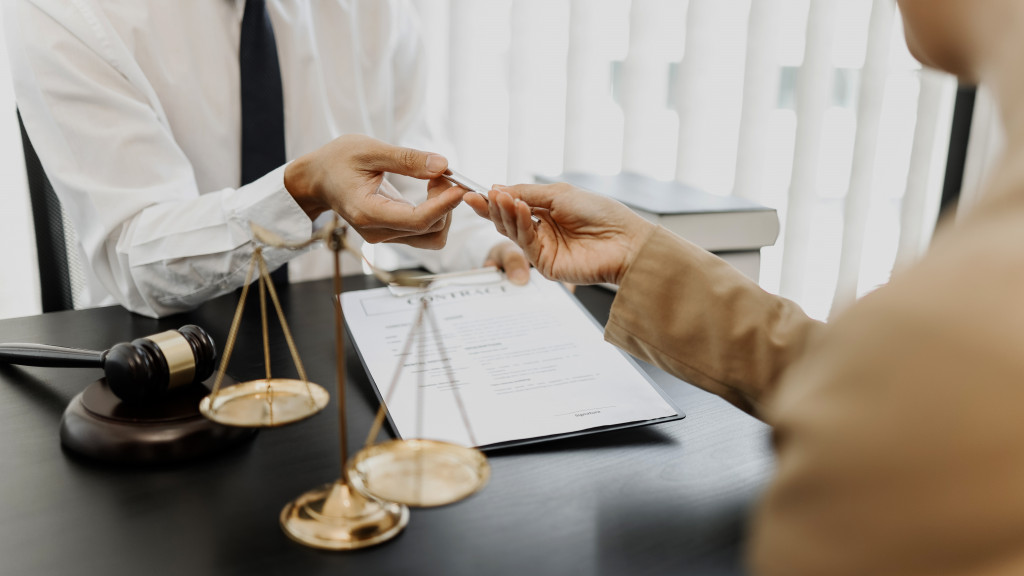 Understanding the rules and regulations associated with starting a manufacturing company is crucial. These laws cater to various aspects, including safety standards, environmental concerns, labor laws, and tax obligations.
Compliance with these regulations not only ensures the legal operation of your business but also helps avoid potential fines and legal issues that could harm your company's reputation and financial stability. Additionally, understanding the regulations can help you maintain a positive relationship with employees, customers, and the broader community.
Some of the most vital legal considerations include obtaining licenses, filing the proper paperwork, and understanding zoning regulations. It should be part of your business plan, especially when dealing with hazardous materials. Some licenses and permits you'll need to obtain include local business and occupational permits, emissions permits, fire safety certificates, and more.
Business insurance will also be necessary to protect your investment. Understanding the risks associated with your business operations and securing policies tailored to manufacturing companies is essential.
Getting the Essential Pieces
If you are starting a manufacturing company, you'll need the essential pieces, including obtaining the right technology and equipment for your business. Manufacturing is a capital-intensive industry; therefore, you must have adequate funding to start and grow your company. Here are a few pieces to secure first:
Acquiring Equipment
One of the essential elements to prioritize when starting your manufacturing company is acquiring the necessary equipment. The specific machinery you need will depend on the nature of your manufacturing business. For example, beginning a textile firm would need sewing machines, cutting machines, and other relevant devices.
Hiring Skilled Labor
A skilled worker team is another critical factor in starting a manufacturing company. Your employees will operate the machinery, maintain quality control, and ensure that your manufacturing processes run smoothly. Investing in hiring experienced professionals and providing them with ongoing training to keep up with evolving industry standards is vital.
Securing Raw Materials
Raw materials are integral to your manufacturing operations. You must establish reliable suppliers who can provide you with the quality and quantity of raw materials you require at competitive prices. Your business's profitability largely depends on the cost, quality, and regular supply of these materials.
Implementing Technology
Incorporating technology into your manufacturing processes can increase efficiency and profitability. Advanced software can assist with inventory management, scheduling, and quality control. Automation can also be utilized, potentially reducing labor costs and increasing production speed.
Establishing Distribution Channels
Finally, establishing robust distribution channels is necessary for any new manufacturing company. This network will ensure that your products reach customers promptly and efficiently. Consider partnering with reliable distributors or investing in a fleet of vehicles if delivering products directly to customers is part of your business model.
Marketing Your Services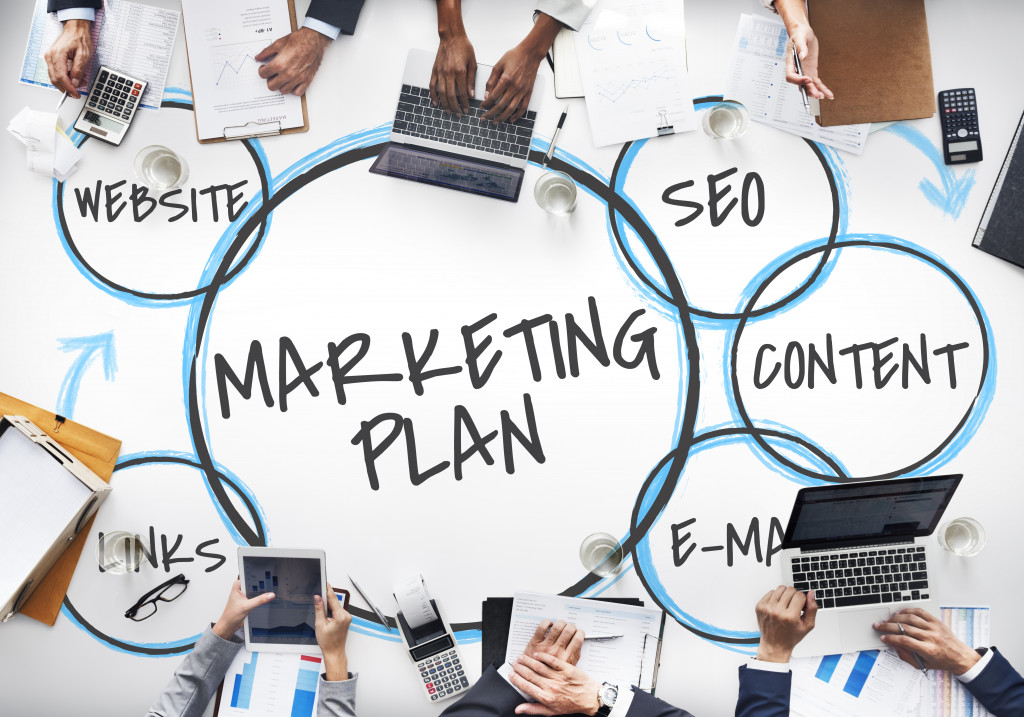 Marketing your services is a critical component of establishing a successful manufacturing company. Without effective marketing, even the most well-engineered products will fail to reach their target audience, leaving your manufacturing business unnoticed and unprofitable. Effective marketing increases visibility and builds brand recognition and credibility, helping attract and retain clients. Moreover, it allows for effective competition in an industry saturated with numerous players.
Digital marketing, in particular, has proven to be a game-changer for manufacturing firms. Your website serves as the hub of your online presence, often delivering the first impression of your company to potential clients. Ensure your website is professionally designed, easy to navigate, and provides comprehensive information about your products and services. In terms of Search Engine Optimization (SEO), incorporate relevant keywords (such as types of manufacturing services you offer) into your website content to improve its visibility in search engine results.
Platforms such as LinkedIn, Facebook, and Instagram can help to engage with potential customers, share company news, and showcase your products and services. Additionally, these platforms allow for customer feedback and interaction, providing valuable insights into your market.
Remember, marketing your manufacturing services aims to communicate the unique benefits your company offers to potential clients, and digital marketing offers several tools to achieve this goal effectively. If you do not know how to build one, you can outsource to an agency specializing in digital marketing for manufacturing firms. They have the expertise to accomplish your marketing needs while ensuring you do not have to oversee campaigns.
Final Thoughts
Starting a manufacturing company involves numerous tasks, and it is essential to prioritize the ones that will make your business successful. With careful planning and execution, you can succeed in your manufacturing venture.