Sports have a way of uniting people regardless of race, political belief, religion, and socioeconomic status. The outbreak of the Coronavirus pandemic only even further cemented the fact that sports are essential in our lives.
As we spend more time indoors now more than ever due to social distancing and shelter-in-place orders, engaging in any sports or physical activity becomes necessary to maintain a healthy and fit lifestyle.
As a sports player, you should get creative to continually train as this pandemic continues to affect our normal way of living since gyms, parks, and playgrounds are unavailable during this time.
Most sports activities are currently left indefinitely postponed until authorities give us a green light. With this in mind, perhaps this is the best time to catch up on your training to become a better sports player.
As you pave your way towards being the best player for your team, here are some of the best tips to guide you to sporting greatness.
Set Your Plan
Formulating a reasonable plan is the first step towards getting better at a sport. It is also a great way to keep you enthusiastic and determined all the way. Sports magazines, coaches, or even your friends are some resources you could tap to help you formulate your plan.
Your plan should include details like training sessions, specific drills, diet, and your short and long-term goals. Keep in mind as well to instill discipline in yourself to stick to your plan and avoid distractions.
Condition Your Body
Conditioning your body correctly helps you become a better player. With no proper physical preparation, no matter how skilled you are, you won't be able to last the duration of a game.
It is tempting right now to just slack off, eat junk, and binge on Netflix and beer. However, undergoing conditioning and strength training comes with several benefits. One of which is reducing the chances of injury during the game.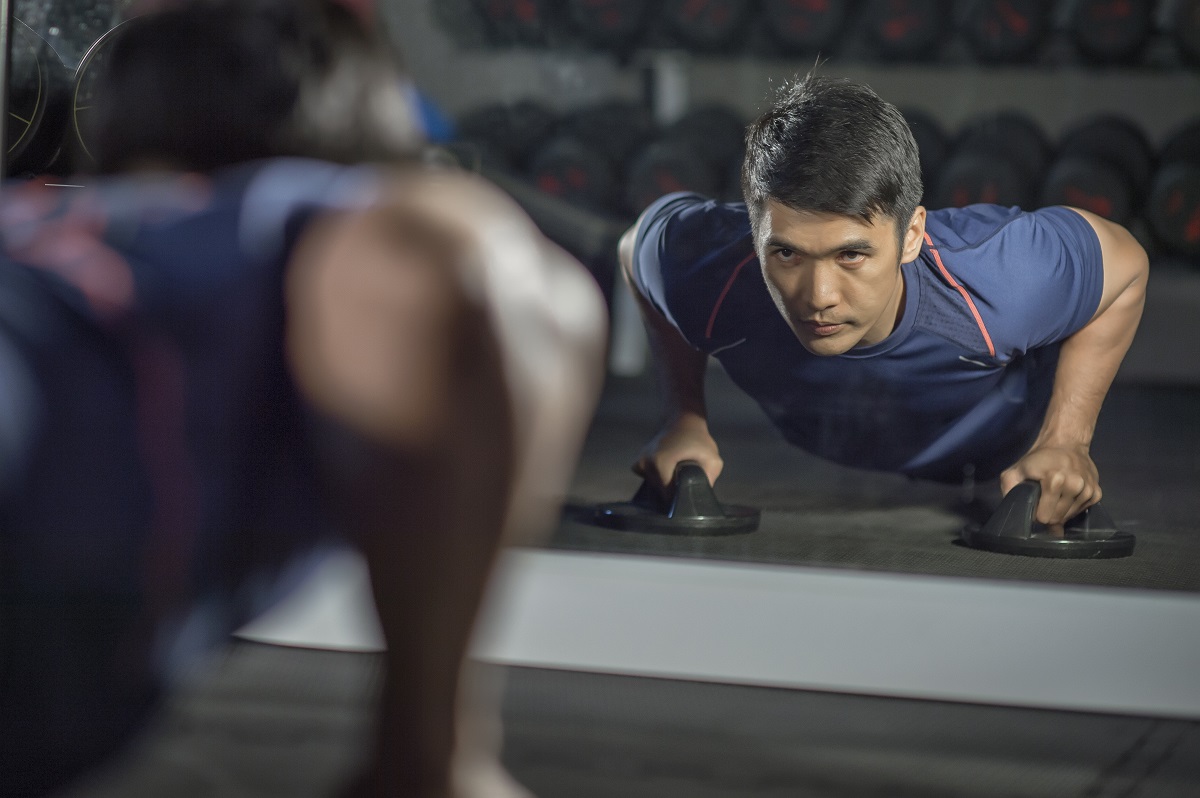 Train Regularly
Even if most sports activities right now are either restricted or restructured, practicing on your drills and technique helps you become a better player. Furthermore, it takes months and several repetitions before a player feel comfortable executing it on the field.
If you are into baseball, practice your arm strength and power by using a speed radar gun. If basketball is your sport, practice your shooting and dribbling skills.
Build Self-Confidence
Your level of self-confidence affects your performance on the field. Although it is mostly a coach's job to motivate you, you could help yourself build up your confidence.
Practicing drills and new skills are the best way to increase your self-confidence. Also, setting realistic goals and accepting your short-comings leads to a positive self-image.
Learn More About the Game
With the help of digital technology, educate yourself further on the sport that you are into. Watch a video analysis of professionals and coaching advice to widen your knowledge of your sport. That way, you help yourself understand better your role in the field, making you more motivated to succeed.
When training, keeping yourself hydrated, and eating the right kinds of food are a must. With the threat of the Coronavirus disease lurking in every corner, practicing safety measures when training is also important.