Investing in rental properties is a smart tactic for people who wants to significantly improve their financial health. Through this, you can build wealth and save more money which helps secure your future. However, you need to understand that generating income from this business is not that easy. You need to first explore various strategies that can help you achieve success in this industry.
Aside from looking for ways to attract tenants, you also need to find out how to compete with other rental owners. To do this, you need to educate yourself on managing your property to maximize your return on investment.
Easy and Smart Tips to Improve Your Rental Property Income
Competing with other rental property owners can be difficult, especially if they have properties that are already popular in the market. To ensure that people will also notice your properties, you need to ensure that you perform the necessary steps to increase brand awareness. This means you must find effective ways to encourage people to rent your property.
For instance, you can start by performing some research about how you can become a successful landlord. Aside from this, you also need to conduct business strategies to ensure you can maximize your rental property income. Here are some simple yet effective suggestions that can help you in running your business:
Conduct market research to learn how to price your rental properties
First-time rental property owners often get too excited about their business. As a result, some of them forget to conduct proper market research. If you forget to perform this action, you might end up losing the chance to maximize your rental property income. To avoid this, you need to observe the market and the industry and find out how rental property owners price their properties. Compare properties that have similar features to yours. Then, you can come up with competitive pricing for your properties.
Take your time screening tenants before allowing them to rent your property
Don't be too excited about the fact that you are starting to receive inquiries about your rental properties. You must avoid the habit of accepting any random person as your tenant. Make sure that before you put your property for rent, you already have a process of screening your tenants. Make sure that you take your time performing a quick background check on interested tenants. Ask about their previous renting experience. You can even collaborate with their past landlords to see if they can pay for rental fees or not.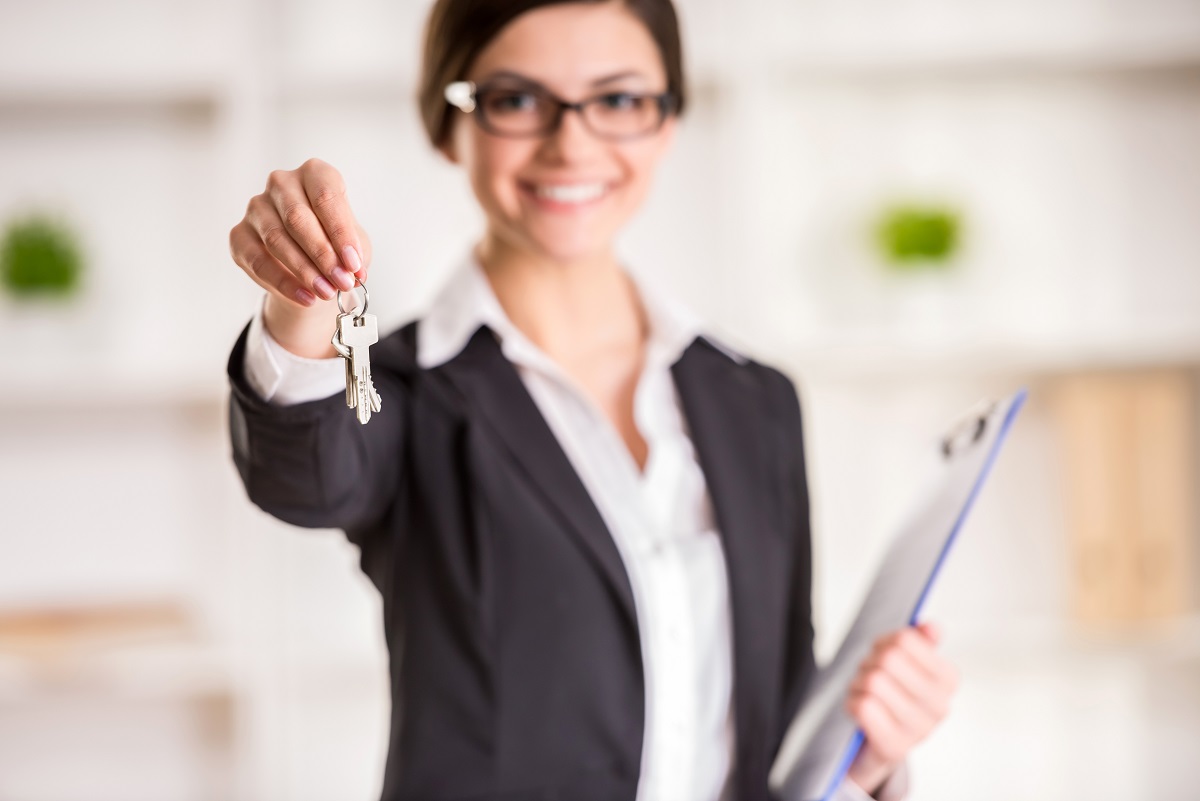 Consider hiring an experienced property manager
Hiring a property manager may cost you some money, but you need to understand that working with an expert can help achieve business success. With a reliable property manager, you won't need to worry about dealing with problem tenants. They will help ensure that everyone will pay rental fees on time. Also, they can notify you immediately if there are issues with your property. With this, you can spend your time performing other tasks that can help grow your business. Instead of worrying about tenants or your property's condition, you can spend more time thinking about your next marketing strategy for your business.
Allow short-term and long-term rentals
Consider providing convenient options for interested tenants. For instance, you can offer short-term and long-term rental services. You can consider allowing accepting monthly rentals instead of offering annual ones alone. You can also think about offering transient rentals. This can help attract tourists and other people interested in spending a quick vacation in your accommodation.
Provide useful facilities and amenities to your tenants
Ensure that you also improve your property's facilities and amenities. Make sure that there are features that will effectively attract more tenants. For instance, you can build an outdoor space, so tenants don't have to spend all day indoors. You can also build additional parking spaces so you can accommodate your tenant's vehicles. Some rental property owners even add amenities such as an indoor spa or a swimming pool to attract more tenants. The goal is to make sure you can provide useful and valuable features to help your tenant feel at home while renting your property.
Managing a rental property can be challenging, especially if you don't have enough experience running this business. Thus, you need to continuously explore opportunities to improve your rental property. You can also find some ways to further your knowledge about achieving success in running a rental property.
Consider working or collaborating with experts such as property managers, financial advisors, and other professionals. This way, you can gain more information about the best practices that you can follow to ensure you can maximize your income from your rental property business.