The real estate industry has changed over the years, with people looking to real estate agents less for their expertise and for what they can offer through the internet. At present, realtors are now focused on how many followers they have on social media sites like Facebook, Twitter, Instagram, or Pinterest.
This is because potential buyers are turning to these sites to find homes or properties that might be a good fit for them. It's important that realtors keep up with changes in technology, so they can stay relevant in this changing landscape.
The real estate industry is booming thanks to the Internet. There are more realtors than ever before, and the industry has never been so lucrative. It has become easier for clients to find realtors, and realtors can now offer a wider range of services through the Internet. For example, realtors can easily offer advice on the best mortgage rates to their clients just by talking to them over the Internet. Clients can also look up different homes and properties through the Internet.
Helping the Real Estate Industry Grow
Over the years, the real estate industry has faced a lot of opportunities for growth. For example, the real estate industry has been growing substantially in booming real estate markets such as New York, San Francisco, and London. This is because real estate professionals can help people buy and sell real estate in these communities more effectively and conveniently.
However, the real estate industry has also faced some challenges over the years as well. For example, realtors have had to deal with an increased number of competing agents which makes it difficult for them to find new clients. Additionally, realtors are finding it more difficult to find clients because they need to compete with other real estate agents on the market. As a result, realtors need to establish a competitive advantage effectively.
Below are the ways that the Internet has helped enhance the real estate industry:
Communication methods are enhanced
The Internet has enabled real estate agents to easily communicate with their clients. They can have real-time conversations with their clients through applications like Skype and Messenger and even conduct virtual meetings via Zoom or Google Meet. This allows realtors to keep in touch with their clients while they are away from the office or home.
This is very helpful because it enables real estate agents to be accessible at all times so that potential buyers do not have to wait for a realtor to come by their home. This is especially helpful with international buyers who might be out of the country and cannot physically speak or meet with real estate agents in person. However, they can still easily connect from where they are located via video call so that realtors can show them homes without having to meet in person.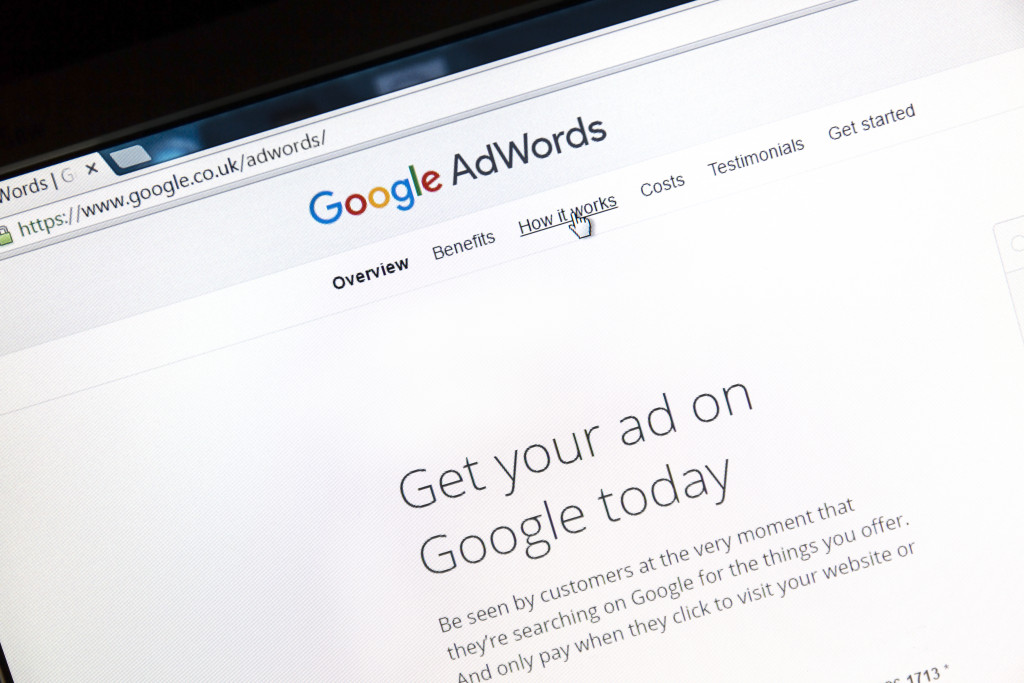 Enhanced marketing strategies
The real estate industry also benefits from the ability to advertise online via SEO or Google Ads for realtors who are looking to increase their clientele. This is because realtors can now advertise their real estate services to people who are searching for realtor services in specific areas. The Internet is the perfect tool because it allows realtors to target potential clients based on location, income level, or other factors that would relate specifically to where they want to sell homes and what types of buyers might be interested in specific properties.
In addition to this, the Internet has also helped the real estate industry establish a better reputation. After all, realtors can be rated by their clients on real estate review sites like Yelp or Zillow, which has helped to make the real estate industry more transparent. The Internet allows potential realtor clients to see what past clients have had to say about any realtor before they decide who they want to work with.
Real estate processes made easier
The Internet has also made real estate transactions easier for realtors and their clients. For example, realtor tasks like scheduling home inspections or appraisals can now be done online with a client's permission, which is especially useful if the realtor only has one chance to meet with the client in person during an open house event.
In addition to this, realtors are also now able to make real estate transactions more efficient by having documents like the realtor agreement or realty contract available online. This way, realtors and their clients can avoid the hassle of having to print, sign, and scan documents to complete real estate transactions.
The Internet has paved the way towards the growth and success of the real estate industry. As a result, real estate agents and realty companies are able to take advantage of the convenience that technology has brought them.