Standing out amid a crowded market is an often daunting task, but it is not impossible. You need, however, to think about how others see you and what you want them to see in you. Most entrepreneurs get so busy about marketing their business that they forget to build their own brand. And while marketing your business is important, boosting your own brand is equally vital.
Most entrepreneurs feel that they need credentials, certifications, diplomas, and many more to be experts in their fields. Plenty of successful businessmen did not study what they were famous for. The worst thing you could do for your business is not to think of the way your personal brand impacts it. You are the best ambassador of your business. If you don't put yourself out there to prove your worth in the industry, no one would want to believe what you're selling.T
Yes, it is not easy to position yourself as an expert in any subject. But if you don't do it now, when will you start? If you start too late, many will take the position that should've been yours. Get to know how you can prove your expertise in your field.
Create a Blog
You need a presence on the internet in the form of a personal blog. Here, you don't just talk about your business and its products and services. You also talk about the challenges that you have to face to build your business from the ground up. What kind of business are you in? If you're in the retail business, you can talk about your research and development process, as well as how to find the right suppliers for your products.
Publish a Book or Journal
A blog is great, but there's another way people are going to think you're an expert. You must publish a book about your thoughts and ideas on the business. You don't need to work with a publisher since you can find a self publishing and book printing company to help you get your books to your customers. Sure, it's a bit harder to convince big bookstores to carry your books, but it's worth a try. You can also ask a local café to display your book and give copies to the local library.
Present Your Case Like a Lawyer
How do lawyers win cases? They research like crazy, right? They look at the numbers, past cases, and anything they can get their hands on. When speaking to your audience whether in the form of a text blog or a webinar, make sure to present yourself and your case like a lawyer. Prove to them through statistics and data why your business matters at this time. Tell them what the business can do for them. Your customers want to know if the business can help them. You have to tell them why your products and services should matter to them.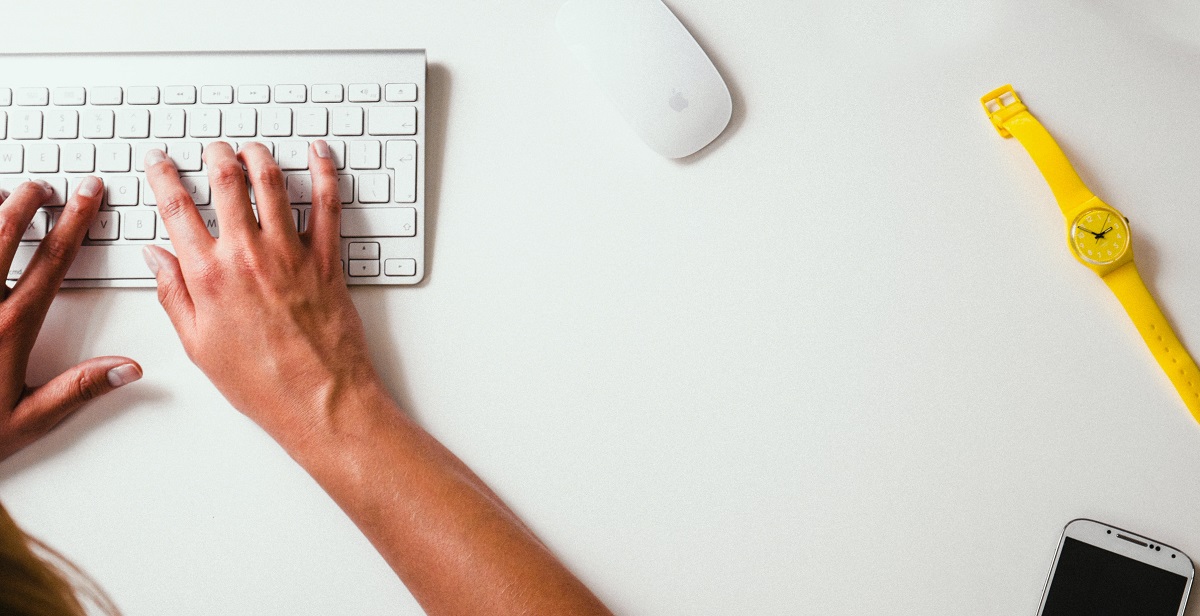 Build a Portfolio
Your website or personal blog should also feature a portfolio. It should have your past work and the projects you did. You can include your awards, certificates, publications, experiences, and if possible, the clients you worked with in the past (provided, of course, that they want to be on your site). Putting all this information on your website is simple. You don't need a professional to do all these.
Write a Guest Post
What are the sites that your audiences usually go to? Which websites do they consider experts in the field? Can you write a guest blog for these sites? You can reach your target audience better if you know what sites or profiles they go to when they need information or inspiration. If they want a review of a certain restaurant, what site do they check? Who do they trust when it comes to this kind of information?
Attend Conferences and Network Events
Sure, these days made it harder for people to grow their businesses through networking channels. People can't really attend conferences and seminars in person today. They cannot spend time and mingle with each other. But technology still made it possible to reach people through webinars and teleconferences. Through these virtual events, you'll meet people who are either working in the same industry or from another field. You can gain a wealth of knowledge by interacting with them.
But beyond sharing your knowledge with others and proving that you are an expert in your field, you should never stop learning. Attend crash courses. Join seminars, conferences, and workshops. Make sure you are in-the-know about new trends and techniques in your industry. Never let your knowledge become outdated.