If you've successfully found a new place to live in, the big question now is what to do with your old home. The natural course of action is to sell the old property. But one way to make the most out of it and secure a source of passive income is to rent it out. Many families or single-member households are in search of a home to rent. It's the most viable option today, especially for younger individuals who aren't after settling in a single location just yet.
Renting out your home can be terrifying. You have to entrust the entire property to other people, and you're not sure about its condition once it's brought back to your care. But there are things you can do to prepare your house for tenants to protect your interests, as well as to make it appealing for renters looking for a new place of residence.
Prepare for downtime
Once you decide to put your house up for rent, you can't expect for potential tenants to start enquiring immediately. You have to be prepared for weeks or months that your house isn't occupied. Until you get a tenant, you'll be shouldering the expenses on your property. That includes electricity bills, mortgage, maintenance expenses and more. Make sure to have at least three months' worth of savings to cover the period of vacancy.
Also, take some measures to protect your vacant property while it's uninhabited by reinforcing the doors and windows, installing concrete bollards or fences or setting up alarms. This way, you protect your house against invaders, burglars, vandals and the like who can target your vacant property and cause damage.
Conduct repairs and maintenance efforts
Tenants tend to be picky when choosing a home to live in. They want to make sure everything is in tip-top shape. Potential renters are going to ask to see the home or unit before sealing the deal. So make sure you're on track with repairs and maintenance to keep everything in working condition.
Also, conducting repairs and maintenance efforts will ensure that your home is in good condition when you turn it over to your tenants. This saves you from the expenses of damages, repairs or renovation after the lease period.
Spruce up the home
Whether you seek the help of a real estate agent or you post on a property listing online, you have to make sure your home looks appealing enough to attract potential lessees. A beautiful, well-maintained home is easy to rent out. So spruce up both the exteriors and interiors and make your old home look brand new and attractive.
Draft the terms of the lease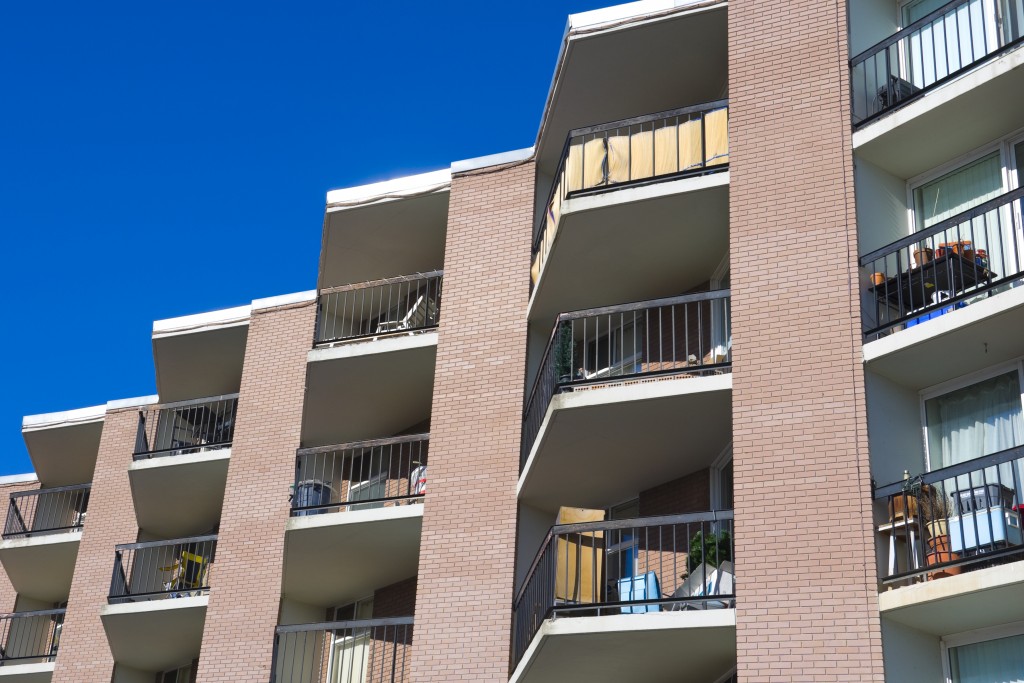 Once you put your home up for rent, you have to be ready for questions that potential tenants might ask. Some common questions will be whether pets are allowed or about the price, contract terms or discounts. To answer these questions and get a good deal for your rental, prepare the terms of lease beforehand. Do your research on basic lease conditions to help you draft a valid and enforceable contract.
Putting your home out for lease requires a hefty amount of preparation and planning. Take these tips to make your home worthy of being leased out.