Research shows that as of January 2021, almost 60 percent of the global population were Internet users. Among them, 90 percent went online on their smartphones. In the third quarter of 2020, they spent an average of almost seven hours a day online. Amid the Covid-19 pandemic, when people had limited mobility outside their homes, they turned their attention to the Internet to connect with the world.
This also greatly influenced the global economy. With brick-and-mortar stores and service shops closed, almost all economic activity went digital and mostly through smartphones. Sales of goods and services online surged in 2020 and continue to increase this year. There will be $4.2 trillion in worldwide e-commerce sales in 2021, according to the Adobe Digital Economy Index. From January to March, sales already reached $876 billion.
Digital Consumer Behavior
According to a McKinsey study in April 2021, in the six months from October 2020, digital usage in the United Kingdom and the United States grew fastest in utilities, insurance, and the public sector. It continued to grow fast in travel, telecommunications, and entertainment. Growth was slower in banking and retail. Groceries, however, showed a decrease in digital usage. This relates to the loosening of lockdowns. Grocery shopping was one of the activities allowed even when other outings were still restricted.
Consumers surveyed in European countries, the U.S., Mexico, Brazil, India, and China stated that they would reduce their digital channels for healthcare, education, the public sector, and retail after the pandemic. They will, however, continue to use digital channels for travel needs, banking, telecommunications, insurance, utilities, and groceries. The study suggests that companies use digital innovation to hold consumers' interest in using digital channels.
Needed Digital Improvements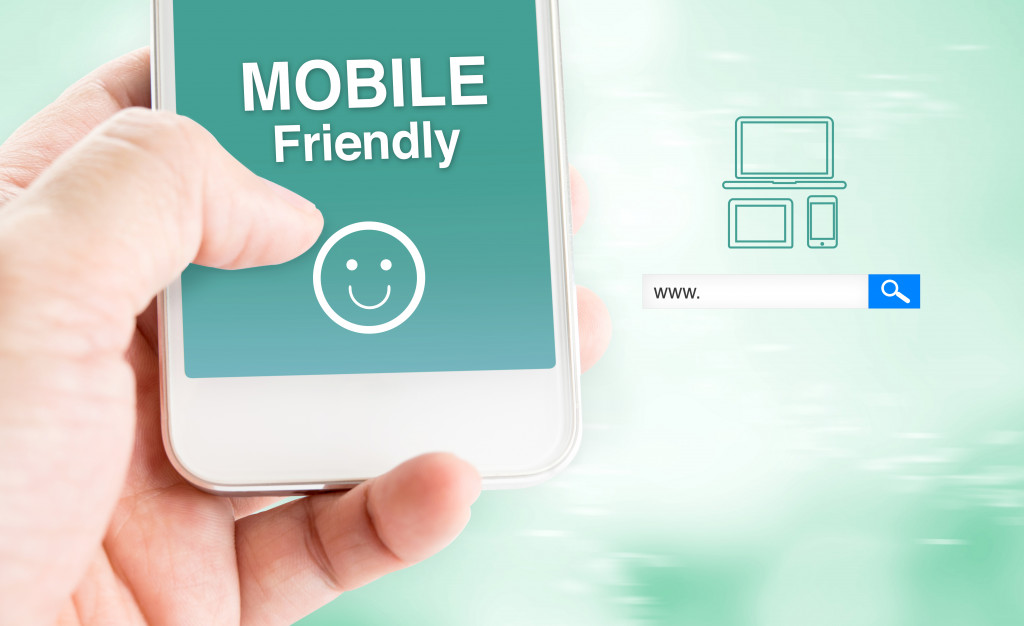 Improvement in the digital user experience is the most sought-after innovation by global consumers. More than half expressed dissatisfaction with digital apps or websites that are unstable, difficult to use, and lack information. They also mentioned that digital channels must be user-friendly, especially for older people who are not digitally savvy. Companies will benefit from giving more adult consumers of all ages easy access to their digital channels.
Increased digital security and data privacy is the second most important innovation for consumers. Nearly half stated that they did not trust digital services fully. They expressed fears related to the handling of their personal data and scams. Consumers want more secure payment processes and compensation when there are digital errors such as overcharges or undelivered services. They also want to see that companies have enhanced cyber-resilience in case of a breach.
Consumers also want to be able to do everything online. Companies must offer end-to-end services in digital channels without the need for consumers to make a phone call, for instance. Companies must offer a wide variety of payment options, which must be seamless, easy, and quick. Companies need to keep informed on emerging payment methods such as buy now, pay later (BNPL). This is fast gaining a foothold across countries. On the other hand, companies serving markets with a large population of unbanked people must consider other payment options for digital purchases, like cash on delivery or payment through affiliated physical stores.
After-sales service, especially delivery, is a major concern of consumers. They want fast delivery, preferably on the same day. They want delivery services expanded outside cities to rural areas. Responses to after-sales problems must also be efficient and in real-time.
Consumers prefer to have human engagement in digital channels. They want to communicate with a human, rather than a chatbot, for their questions. The survey suggests that companies create "phygital" or physical plus digital interactions with consumers. Real-time human responses in social media, for instance, are important. While maximizing artificial intelligence (AI), human interaction is still vital.
Consumers want more frequent and better offers like discounts, lower delivery fees, free returns, loyalty programs, and rebate and incentive programs. They want digital prices to be lower than physical store prices. With comparisons at their fingertips, it is easy for them to switch to another seller offering a better deal. Companies can use AI to customize the experience of consumers and offer specific discounts and benefits based on each consumer's purchase history. There must be a balance between attracting first-time buyers and rewarding loyal customers.
Global Competitiveness
Consumers now expect best-in-class offerings based on worldwide standards. They are now exposed to offerings of goods and services as well as digital channel experiences across the globe in all industries. Companies must be updated on what competitors are offering and strive to always offer the best.
An example of this is the travel industry's fast-changing online pricing for plane tickets and accommodations. These vary almost instantaneously depending on availability and demand as well as the pricing of the competition. This can be applied to other industries using AI.
In the digital economy, consumers have become more sophisticated than ever in their wants and expectations. Speed is valued in a culture that expects instant gratification. Companies must take advantage by providing opportunities for instant purchasing, as well.