One of the largest industries in the global economy is the fashion sector, with over $2.5 trillion in yearly revenues worldwide. As of 2020, the fashion industry has generated about $664 million worth of profit. Even today, fashion is continuously growing at an even faster rate. Technology is one of the reasons why this is possible. How? Through the one thing they have in common—innovation.
With the help of the internet and social media, more people want to stay updated with the latest fashion trends. As people are increasingly adapting to the digital world, brands in the industry have also embraced the technology and how it can largely contribute to fashion. Of the 69% of Americans that shop online, 59% buy clothing. Through robots and machines that create fashionable pieces to dressing rooms with virtual reality mirrors, technology has ultimately improved and personalized the fashion industry's processes and products today.
Sustainability of Environmental Impact
One of the fashion industry's challenges is its response to the climate emergency that our planet is experiencing at the moment. Designers and brands are now avoiding trends in fashion like seasonality that can produce excessive waste. As brands keep up with the increasing demand of consumers, there is an unreasonable amount of textile waste that ends up rotting in landfills. These wastes can potentially harm the environment and the factory workers.
An estimated 12.8 million tons of textiles are found in landfills. Thus, the fashion industry creates up to 10% of global CO2 emissions. As a result, the fashion industry's environmental impact has urged and encouraged brands and consumers to adapt the concept of slow fashion instead of the usual fast fashion. Through this, the industry can avoid causing more damage to the planet and its people.
Artificial Intelligence
The retail industry has also started to take advantage of the use of artificial intelligence. Through AI, the prediction of trends and the planning and promotion of products and pieces are upgraded. One of the most important things a designer or brand should consider is the next booming trend. Artificial intelligence can easily foretell sales and trends while letting designers grasp consumer patterns and predict their production levels to avoid the excessive production of their products.
Moreover, through AI for the analysis and collection of data, designers may enhance their advances towards a product's development and design. Basically, the fashion industry can use AI to innovate and design pieces for a more advanced and accurate aesthetic quality. Brands can create algorithms that come up with designs that best fit the consumers' preferences and tastes. On top of that, artificial intelligence can guide brands into making wiser and more tactical decisions for their business's growth and development.
The Internet of Things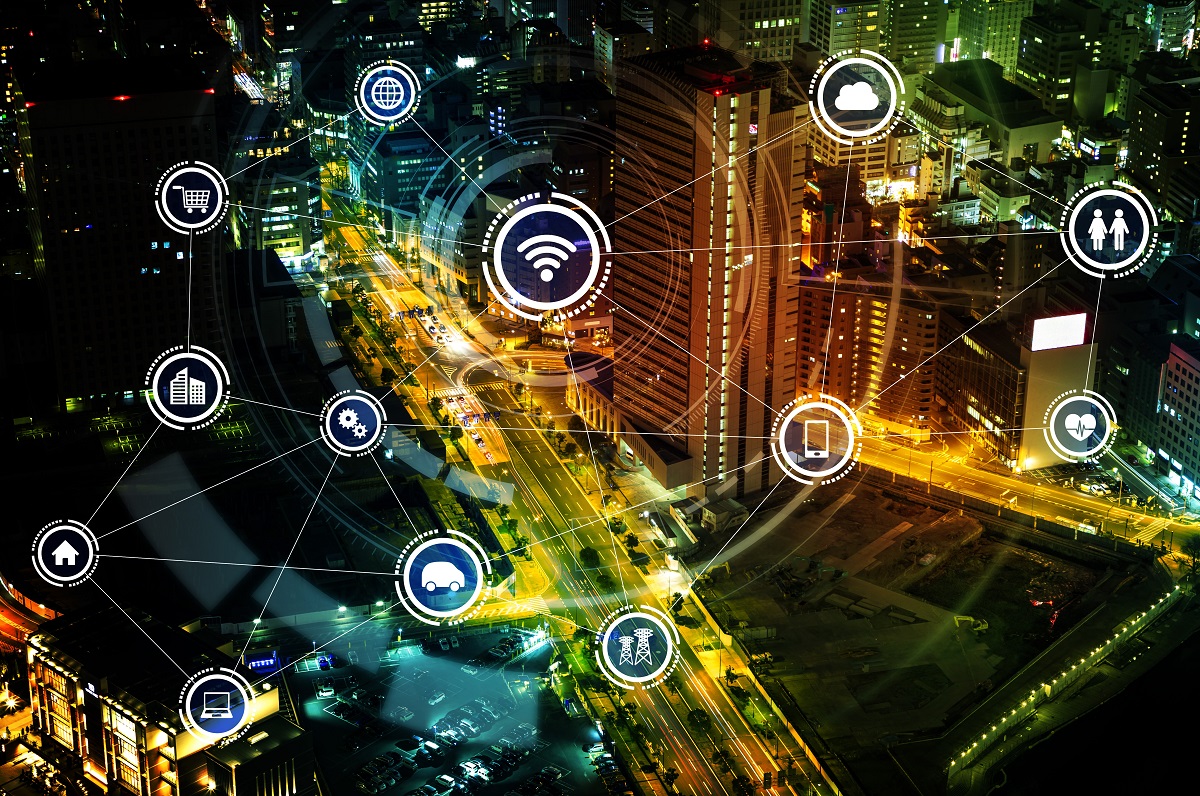 The internet of things allows for inventory management, security, data sharing, and business productivity. This covers apparel technology development, products such as smart clothing, responsive sportswear, and wearable spaces are made possible. An example of these innovations is the Arcteryx jackets for skiing, where these specific jackets are lightweight and allow for active insulation so that your body can adjust to the extreme conditions of the environment you're in.
These recent advancements have enabled us to experience comfort in a completely different way. How we move and interact with people and our surroundings has changed immensely. More consumers are leaning towards purchasing clothing that can provide these benefits. Thus, many brands have been trying out and testing ways to push the limits of wearability in apparel.
Virtual Reality
Through virtual and augmented reality, physical and digital means of retail is made possible. Customers can conveniently try on outfits and pieces of clothing without wasting their energy. People can use virtual reality for various fields such as interactive catalogs, virtual reality versions of a store, e-commerce, and physical retail. Online retailers can use 3D 360 virtual shopping to show the sizes that fit their customers accurately. On top of that, consumers are more motivated to shop as they are entertained as well. Companies like OBSESS and VIRTUSIZE provide unique ways of incorporating virtual reality into the customer's shopping experience.
Ultimately, technology's advancement has reshaped the fashion industry in a lot of different ways. E-commerce and online shopping experiences have become the norm in our generation today. The ways that technology has reshaped the industry like artificial intelligence, virtual reality, and more have revolutionized how consumers shop and purchase clothing. This year, and for all the years to come, the fashion industry will continue to grow and develop with its help.